React
Chat Elements
Chat UI package for React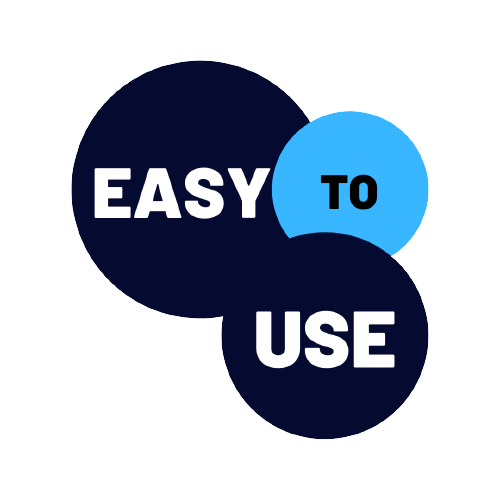 Easy to Use
React Chat Elements is very easy to use. Just need add to your projects and import the components that you want to use in your code.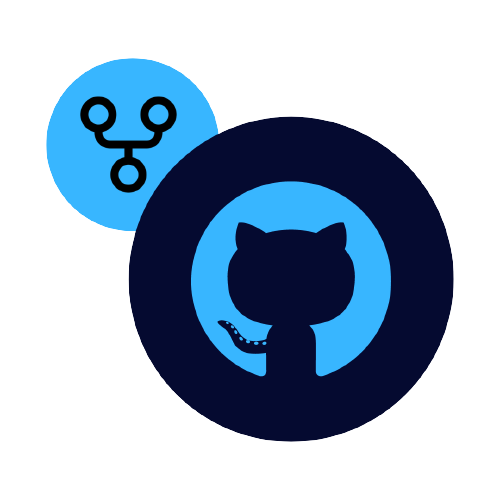 100+ forks on GitHub
This package using by lots of developers and companies. That means has many contributors and developing day by day.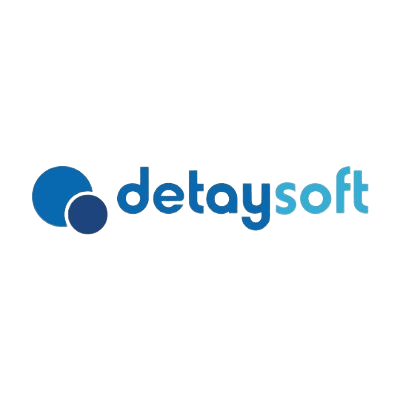 Developed by Detaysoft
Detaysoft is a member of United VARs, which is an SAP Platinum Partner. This package was developed and powered by this company that 20 years over service.